The council can be contacted by email to council@arnsw.org.au .
Other contact details for ARNSW can be found Here.
The current Council is as follows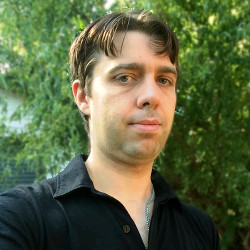 Mathew Magee VK2YAP
President, Website, VK2WI News Editor, VK2WI Engineering
Allan Hirschel VK2KAM
Senior Vice President, Treasurer, Field Day and Events Commander.
Ken Rayner VK2BBQ
Committee, Library, Field Day and Events.
Paul Anslow VK2APA
Education, Publicity, Committee, Web Site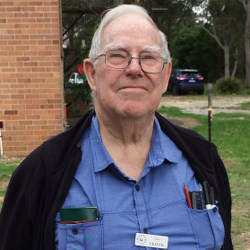 Tim Mills VK2ZTM
Secretary, Dural Property and Publicity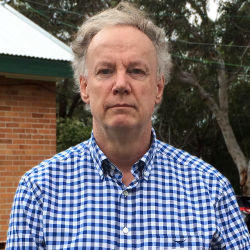 Mark Blackmore VK2XOF
VK2WI Engineering, Deceased Estates, Committee and Trash and Treasure.
Peter Zielinski VK2VG
Junior Vice President, Security and Education.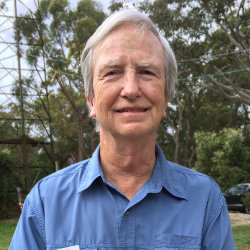 Robert Yorston VK2CAN
Member Support and Committee.
John Harper VK2LJ
Library, Committee, Property and Projects.